Naja, nicht viel! Aber Abu Dhabi!
Ja, ich war heute in der Sex and the City 2 Premiere. Und mir hat der Film wirklich gefallen. Klar, es war schwierig nach dem - in meinem Augen grandiosen - ersten Teil die hohen Erwartungen zu erfüllen. Doch mit dem richtigen (schwulen) Mann an der Seite, ein paar Prosecco und Popcorn war der Film genau das Richtige für einen witzigen, wunderbaren Kino-Abend. Und um es mit den Worten meines lieben Domi zu sagen:
"Baby, das ist Vogue in Motion!"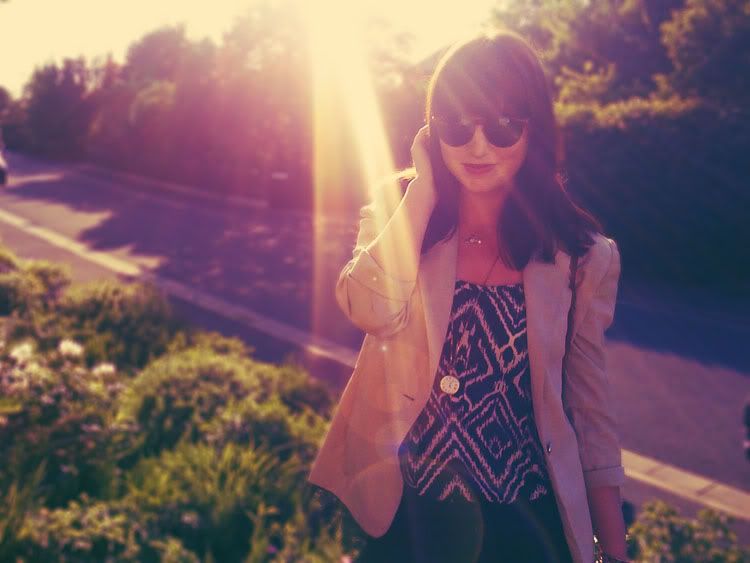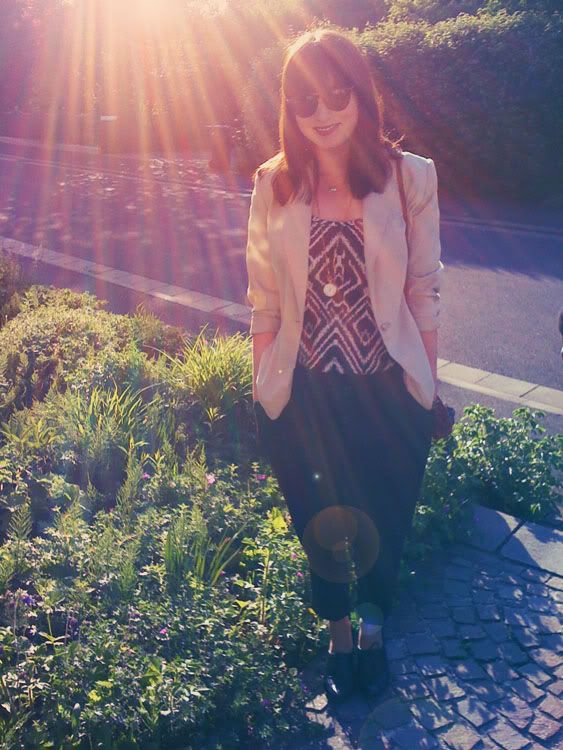 Hose.New Yorker - Top.H&M - Schuhe.C&A - Tasche, Schmuck, Blazer.Vintage